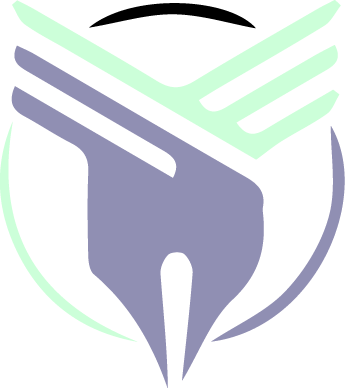 Jonathan J Snyder, Creator & Writer
When it comes to world creating, there is very few that Jonathan J Snyder enjoys more. The entire Beloved Universe is a passion project that he has been working on one way or another for the past twenty three years.

Skylar S, Artist of Blue Blossom Adventures
Uni student and stylistically flexible freelance artist/designer with experience in all manners of concept art, game art/asset/sprite creation, character/landscape illustration, character/environment design, comics/manga, graphic design, commercial design, and more. Detail-oriented & flexible artist able to complete various projects/requests to excellent results and great client satisfaction.

Majiro Bunyi, Artist of Tales Around The Empire
Hobbyist and a freelance Digital Traditional artist with a background to traditional arts. Skilled in freehand, CAD computer base, sketching, caricature, comics, manga, manhwa, 2D concept designing, illustrating, 3D-modeling, In short, an all-rounder and a "Problem solver" based in the Digital concept and illustration art media genre.